A Personal Injury Law Firm Helping Accident Victms
San Jose - the San Francisco Bay Area - Northern California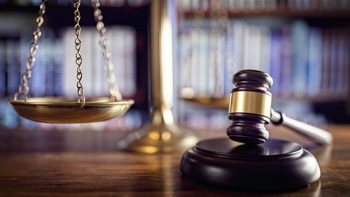 Accidents resulting in serious injury or devastating financial loss can leave you searching for answers. Learn about your legal rights. Find out why you may need to retain a law firm.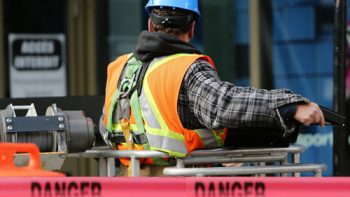 There are numerous occupations where the negligence of another person who is not your employer results in your injury. This may allow you to file a lawsuit for pain and suffering.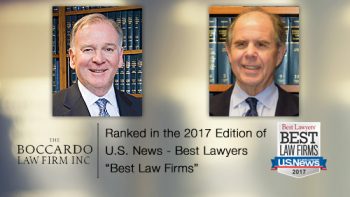 For over 80 years, The Boccardo Law Firm has been helping victims of injury accidents. If you or a loved one is injured, we will help you win the compensation to get you back on your feet.